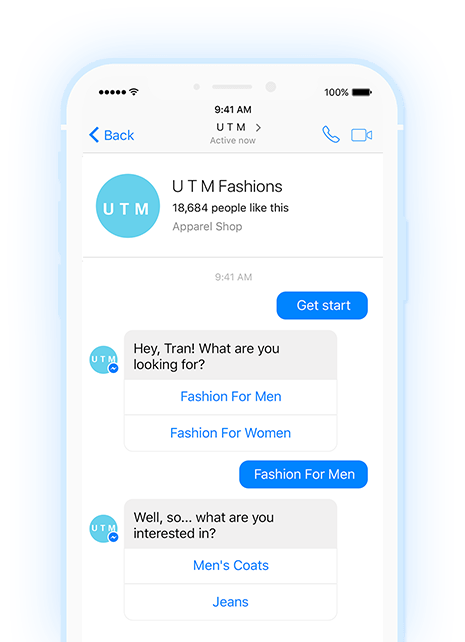 What is chatbot?
Chatbot is a basic form of artificial intelligence software which operates independently according to the pre-set scenarios. Chatbot may automatically answer the question or handle the situation that is allowed. It's opearating scope and intelligence are determined by its creator.
Let try Harafunnel's chatbot now:
How to create a chatbot?
Only 2 minutes to go and create a chatbot with Harafunnel without any programming or coding.
You just need to connect your Fanpage with Harafunnel and customize as you like.
USE HARAFUNNEL FOR FREE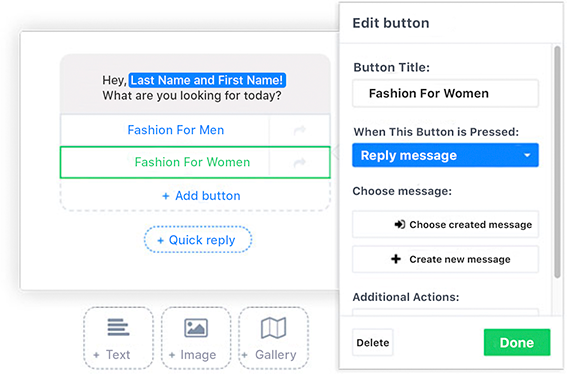 Explore 5 outstanding features of
Harafunnel and so much more
---
Automatically collect and classify customer data
---
Automatically collect and classify customer data
---
Send bulk inbox to customers
---
24/7 auto sales and customer care
---
Create online & offline sales funnel easily
Create auto sales funnel
Harafunnel makes it easy to create your own sales funnel bringing potential customers from touch-channels to a 24/7 live-engagement hub right on Facebook Messenger.
Auto customer classification
Harafunnel helps you to automatically classify and store information of the customers who engaged with you through touch-channels.
Auto reply
Have the system automatically reply to and handle situations upon customers' engagement according to your pre-set scenarios.
SEND BULK MESSAGE
TO CUSTOMERS WITH JUST 1 CLICK
Take advantage of Facebook Messenger for free marketing
Reach to a customer anytime by sending bulk message on Facebook Messenger.
80% of message open rate would persuade you that this is the most-effective channel to communicate with your customers.
Just a little thing to keep in mind: instead of abusing this tool and spamming, it is recommended to classify your customers and put them into the right plans both in terms of content and timing.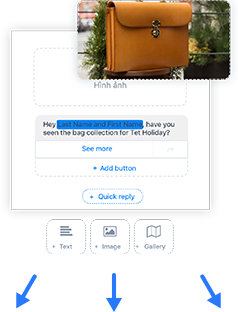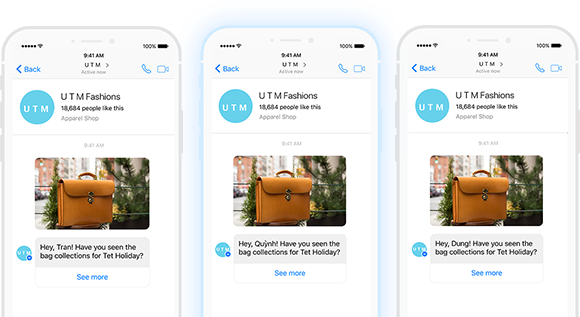 24/7 sales and customer care on Facebook
Own a 24/7 customer care which is fast, accurate and automated
- Cut off up to 50% of customer-care time and efforts while still achieve high effectiveness.
- Save human resource costs while enhance your staff's productivity.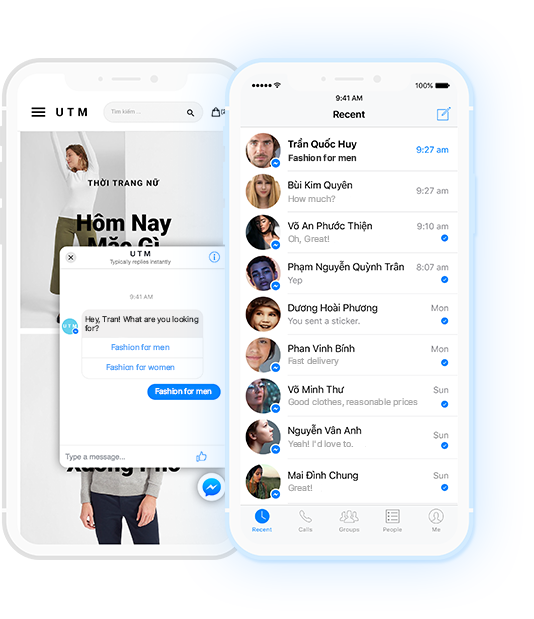 harafunnel is a perfect match for every industry
with its flexibly-customized system:
Fashion
Set up a chatbot for automatically sending messages to specific customer groups about your promotions, new collections, hot news, etc.
Cosmetic
Beautifying and beauty tips are always hot and searched by a lot of people, let take care of both your loyal and potential customers with useful information.
Accessories
Set up auto reply to frequently-asked questions about new products, usage, promotions or customer care.
Service
Care and reply to customers in such a fast and fully automatic way and let them easily make decisions or book appointments with your system.
Enterprise
Automatically share information about your company, products or services by setting up automated answers to frequently-asked questions with ease.
Media
Whether you own a big news site or a small topic blog, Harafunnel's features may help you increase the number of loyal visitors and daily traffic.
The coffee House
286.853 liked this
Cellphone S
414.353 liked this
Juno.vn
756.817 liked this

Mobiistar.vn
1.655.604 liked this

Couple TX
382.200 liked this

Mia.vn
1.035.753 liked this

NguyenKim
857.861 liked this

Nhipcaudautu.vn
51.728 liked this
35,000+ Facebook Messenger Bots have been created with Harafunnel and this number is increasing day by day
FOR YOU
harafunnel is 100% free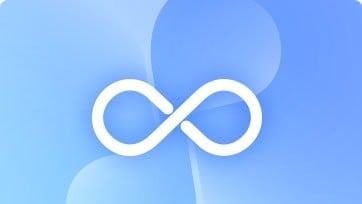 Unlimited number of Fanpages
Free and unlimited. With Harafunnel, you can create chatbots for every single Fanpage without any restrictions
Unlimited number of bulk message campaigns
Reach out for both old and potential customers in VND-0 marketing campaign with ease and no limit.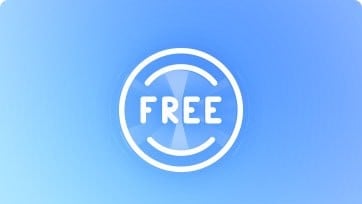 100% free
Enhance the effectiveness of marketing and customer care with 100%-free Harafunnel. Let's help to share this powerful tool wit the world
About Harafunnel Pro
While Harafunnel is 100% free tool with available features, Harafunnel Pro is an advance version with special features developed based on the needs of professional and large brands which could satisfy marketing and business requirements at a high level.
LEARN MORE ABOUT HARAFUNNEL PRO
FAQs
What is harafunnel?
Harafunnel is a 100%-free tool helping you to create Facebook Messenger bot without any "programming or coding" skills.
Facebook merchants may take advantage of Harafunnel to create automated sales funnel, 24/7 customer care, and marketing to old customers for free.
What is Facebook Messenger Bot?
It is a system helping you to automatically reply to and send messages through Fanpages' Messenger.
To employ this feature of Harafunnel, all you need is an active Fanpage.
What can Facebook Messenger Bot do?
Facebook Messenger Bot may help you to automatically include new customers into care plans, send them sorted content in sorted groups, set up delivery times, auto-reply content and reach to old customers for marketing at no cost.
Why should you use Harafunnel's Facebook Messenger bot?
It is getting harder and harder to reach out for customers. Email marketing is no longer as effective as before. Digital advetising is now a battlefield of fierce competition. Facebook Messenger Bot may solve these problems by creating a dedicated communication channel between you and each of customers. It works instantly with no message missed.